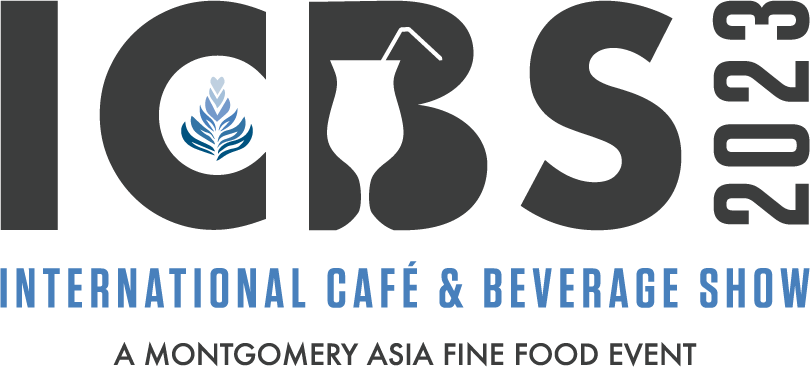 Official Milk Sponsor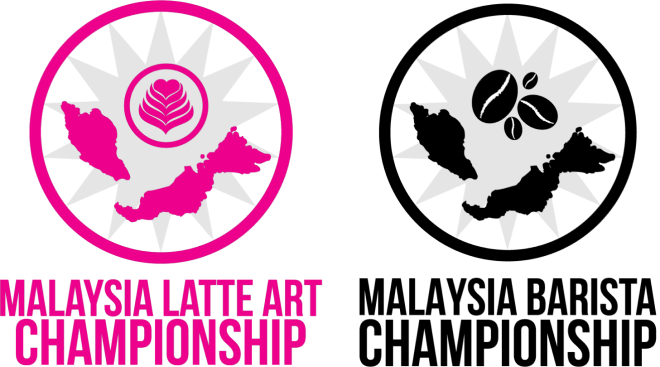 JOIN US!
25 - 27 May 2023
Kuala Lumpur Convention Centre
Hall 5 Booth 5058
Elevate your café experience with Dutch Lady Professional. As the official milk sponsor for the Malaysia Latte Art Championship & Malaysia Barista Championship for 5 years in a row (2019-2023), we're proud to provide baristas with the perfectly balanced milk for their creations.
Sign up
Live Demo Session
Day 1 - 25 May, Thursday
12 pm: Aaron Phua: Caramel Apple Punch & Maleisië
2 pm: Tor: Irish Cream
4 pm: Chef Otto Tay & Tor: Coffee Hazelnut 400 Swirls & Pastry Demo
Day 2 - 26 May, Friday
12 pm: Aaron Phua: Mocha Pandanilla & Matchamisu
2 pm: Tor: Tiramisu Temptation
4 pm: Chef Otto Tay & Tor: Sunset Fizz + Pastry Demo
Day 3 - 27 May, Saturday
12 pm: Aaron Phua: Watermelon Sugar & Mocha-chino Apple
2 pm: Chef Otto Tay & Tor: Matchacha-cocoa + Pastry Demo