RECIPES FOR BARISTAS
Find inspiration for new menus.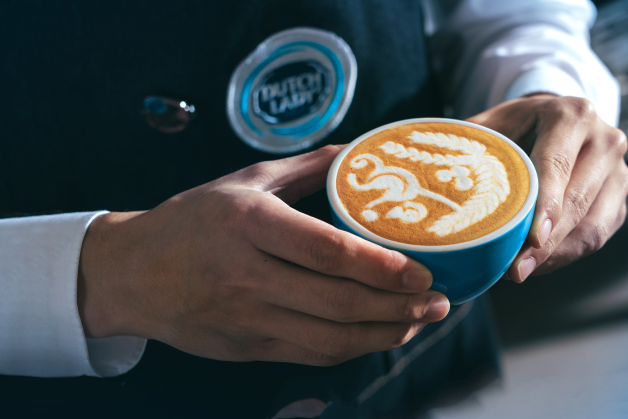 REACH OUT TO US
Do you have a question or comment about our products? Listening to our customers is vital in Dutch Lady's mission to provide you with the optimum tools and solutions to deliver convenience and inspiration, and create the best customer experience.