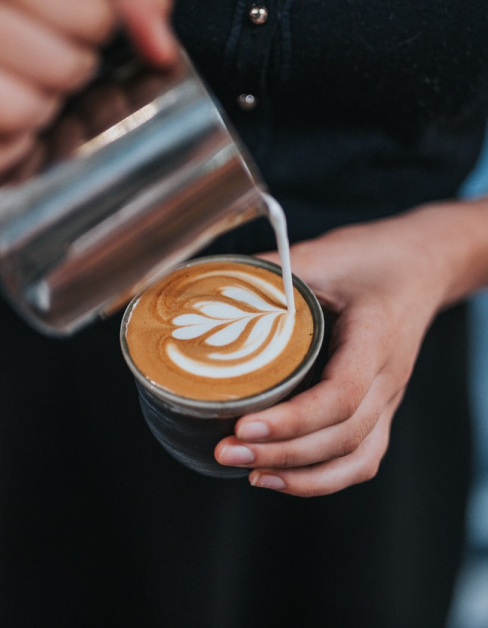 TECHNIQUE
LATTE ART TECHNIQUE
Beauty of a Latte Art
EQUIPMENT NEEDED
Espresso Machine
Bean Grinder (Optional)
Product Used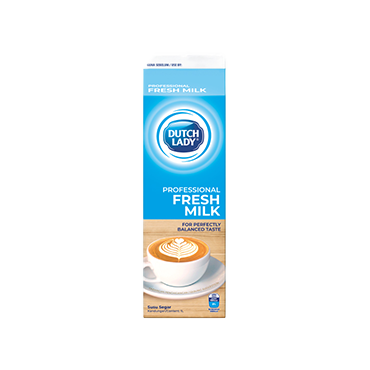 DUTCH LADY PROFESSIONAL FRESH MILK
Containing 150 years of expertise, Dutch Lady 100% Fresh Milk was created exclusively for the food service industry. The creamy mouth feel and optimum level of natural sweetness deliver the perfectly balanced taste you expect.
INGREDIENTS
Espresso Shot
Dutchlady Professional
Fresh Milk
STEP-BY-STEP
STRETCH

Angle the half-filled jug until the steam wand is 2mm in the milk.
1-2 sec: Flat White, Late, Mocha
4-5 sec: Cappuccino

SWIRL

Lift the jug for the milk to start swirling. The milk will begin to hiss around 60°C-65°C.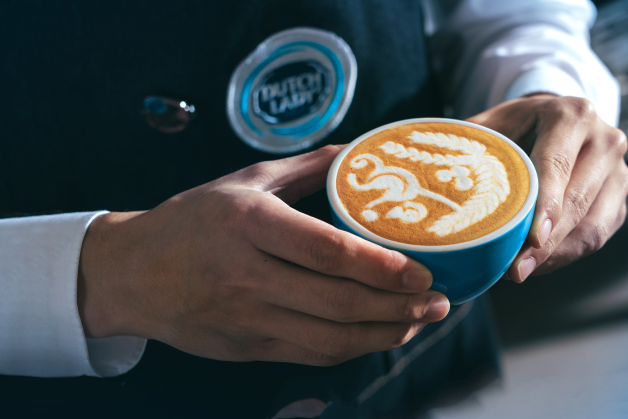 REACH OUT TO US
Do you have a question or comment about our products? Listening to our customers is vital in Dutch Lady's mission to provide you with the optimum tools and solutions to deliver convenience and inspiration, and create the best customer experience.